Healthy Doesn't Have to be Your Life!
24 Day Rapid Fat Loss System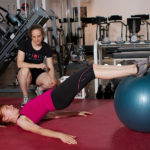 Are You Ready to Lose 12-15 Pounds in the next 24 Days? Step-By-Step Guide to Boosting your Metabolism, Increasing your Energy and Dropping Body Fat in Just 24 … [Read More...]
This site uses Akismet to reduce spam. Learn how your comment data is processed.