1ON1 TRAINING : BODY RESPONSE SYSTEM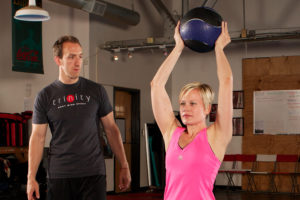 Why can't you get the results you want? If your car needs repairs you take it to a mechanic, right?
So, if your body needs work isn't it safe to say you need a fitness professional? Trinity's Body Response System has helped hundreds of clients achieve their fitness and weight loss goals.
We guarantee success with a 100% money back guarantee!
Body Response System
Our exclusive Body Response System is the trademark of Trinity. BRS is designed from athlete training principles and periodization techniques. Every phase of the Body Response System covers different areas for over all success.
Each program is custom designed to respond to the fitness level of the individual, from elite athletes to fitness novices.
PERFORMANCE TRAINING : SMALL GROUP TRAINING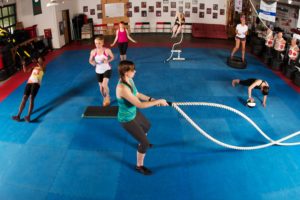 Our Performance Training program offers the same training principles and techniques of our 1 on 1 program, in a small group setting. If you have a group of friends that you regularly workout with and are of a similar fitness level and but looking to push yourselves a little harder than you do working out on your own, this is the program for you!
Don't worry if you don't already have a workout buddy, we can pair you up with other individuals at your same level if small group workouts are something you're interested in.In this program you still receive the personalized attention and assessments of your development, while building camaraderie with likeminded individuals with similar fitness and weight loss goals.
Read what others have to say about Trinity's personal training programs Fitness and Weight loss testimonials!
Check out these FREE Reports!
15 Keys to Optimal Weight Loss Success
Secret to Weight Loss
7 Deadly Mistakes When Starting a Weight Loss Program